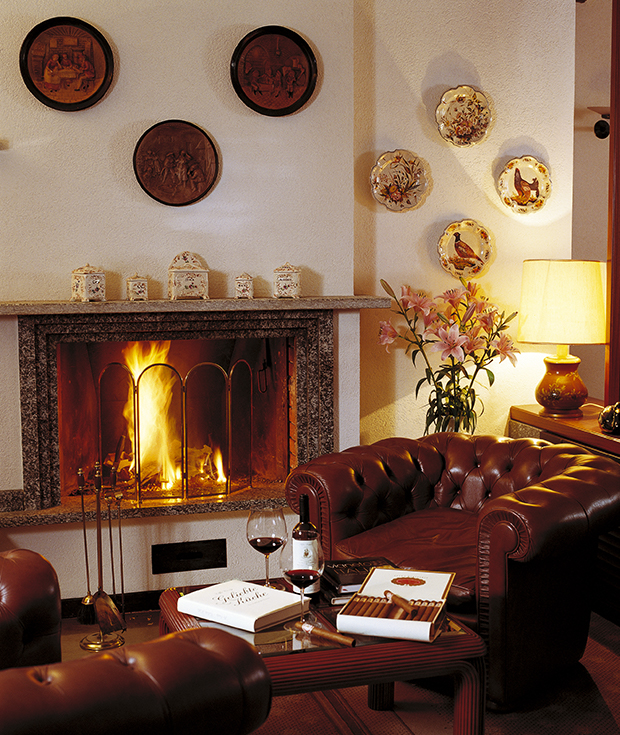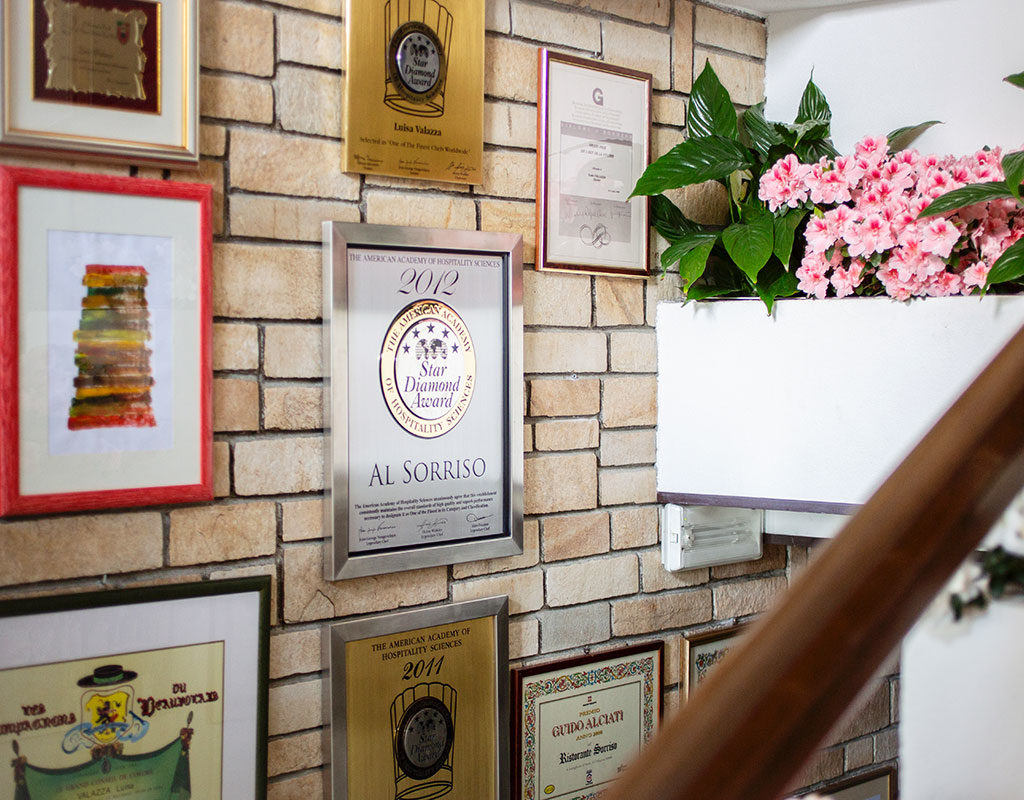 The hotel/restaurant Al Sorriso was established in 1981, by the idea of Angelo's, who has a formidable training and expertise in high-level international restaurant management, and Luisa, a self-made cook and native of Soriso.
The secret of their success is attributable to a great deal of sacrifice, authentic passion for table excellence, and the inborn flair for taste which characterizes natives of the Piedmont region.
Today, thirty years on, the "Michelin Star" and lots of other international acknowledgments make Al Sorriso a real oasis of harmony and cordialness, a charming concentration of great feelings – a dreamland.
As you enter Al Sorriso, where every detail
invokes a warm and receptive atmosphere,
Luisa Valazza expresses all her creativity
and kitchen skills.
Luisa and Angelo's is nothing other than true philosophy about taste: it's a about scents that usher you into the pleasure of food, where the intensity of natural tastes gives real life to our dishes, so charming the sight of it and giving great satisfaction to your mouth.

It's about transforming our raw materials, without necessarily altering their properties, neither their organoleptic quality nor their original taste, which Luisa and Angelo scrupulously select or grow by themselves, in which case, respecting the alteration of the seasons. The cooking is always by gradual heating process.

Luisa's coking is all about one thing: a life given to researching innovative tastes, all in strict respect of our traditional values, characterized by a simplicity that comes right from the heart.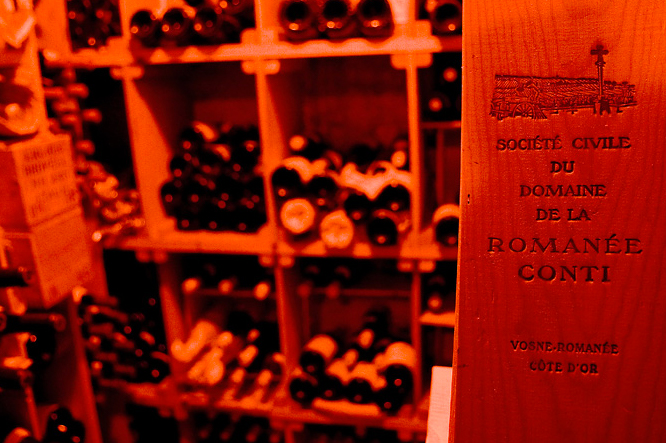 Wine as a source of good feelings. Wine, the vine yard, the labour of mankind. In the Piedmont region this drink, that has been made for over thousands of years, is really great. With a great deal of effort and commitment, men and women melted their souls with clusters of grapes so much so that today, more that any other time, these lovely efforts are still appreciated.

We have more than one thousand different wine labels to offer our visitors, rigorously selected just to make you understand the simplicity and great complexity of a product that comes from the soil and the sun.