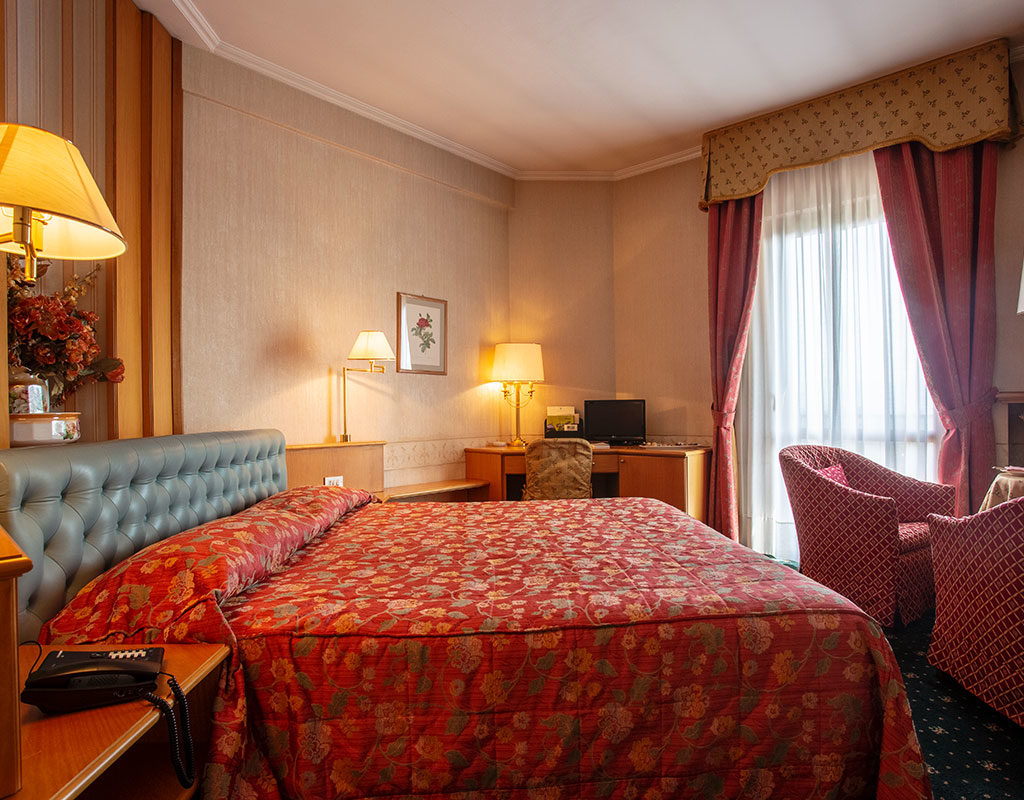 The bedrooms are simply refined and comfortable. Visitors who wish to extend their stay in order to further enjoy this great and pleasant feel amid this overwhelming physical and mental wellbeing will never regret it.
Quiet and tranquility have become rear values in our days, but at Soriso they are just a natural part of our existence.
Everyone of our bedrooms has been graciously and originally furnished. Refine in furnishing and search of details have produce our furnishing style: a perfect combination of classical and modern.